While looking at Wiggin's highlights (yup I read this site way too much) I came to appreciate the 'fro he was growing out over the course of the season. This is my starting lineup for next year based on a semi-real (probably not at all) draft and luscious locks.
PG: Mr. Boring Michael Carter Williams
Now here is where things get exciting. On the wings we have the FRO BROS of Dante Exum and Andrew Wiggins (Exum needs to grow his out more.
SG: FRO BRO 1 Dante Exum SF: FRO BRO 2 Andrew Wiggins
Then we have the Flattop Front court.
PF: Are Those Spikes Coming Out Of His Flattop? Montrezell Harrell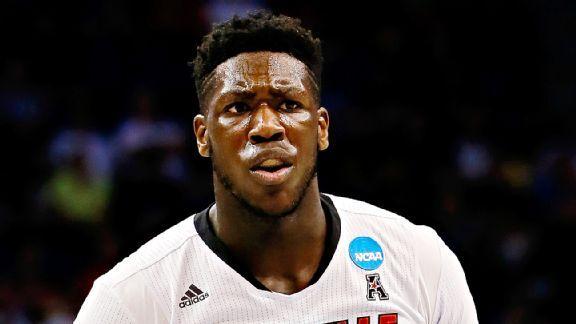 C: Nerlens the Originator Nerlens Noel